CUSTOM PC BUILD SERVICES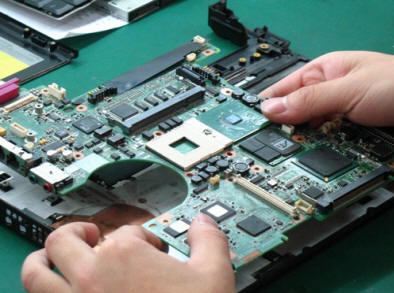 Whether you are thinking about your first computer, PC gaming computer, building the highest powered gaming computer you can, or configuring a fleet of computers to meet your business needs, we can help you reach all of your goals with our custom built PCs. For more info please use the form below or reach us at 972-968-8168.
PARTS & SERVICE WARRANTY
90-day labor warranty
PC parts are covered under the manufacturer's warranty. Warranty not applied to customer owns parts from third party or refurbished products.