Graphic Designs Pricing Lists
Graphic Designs Pricing Lists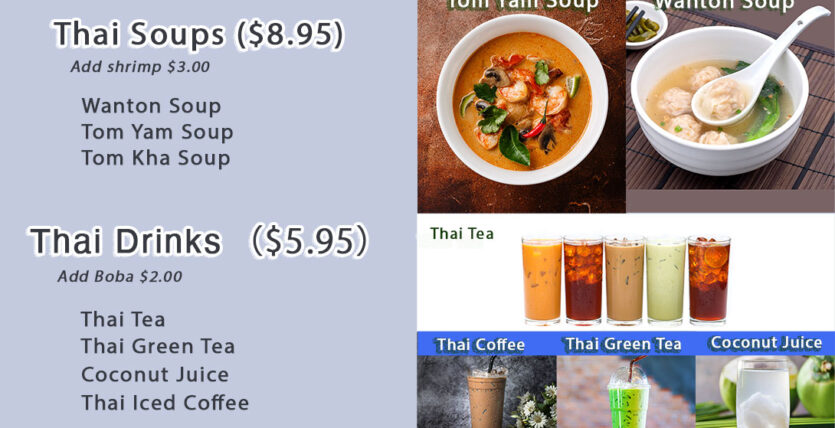 Basic graphic design starting from $25 per hour, either for a small website, social media postings, or more. For more specific details please contact us by email us directly.
Here are some pricing guidelines:
Affordable single project fees
Affordable hourly rate based on the type of the project
Affordable package rate, please refer to the type of package deals here
Affordable T7 TECH's partner referral rates and more…
What are the most common projects we do?
Basic website or business logos, social media graphic, products photography, property photography etc.
Business signs with our partners (designs, prints & installation by our trusted partnering Sign's Company etc.) Please call us for more details and service offers.
Digital designs for E-Commerce promotion, website, in-stores promotion, Event's large display & more
To learn more of what we offer please don't hesitate to give us a call at your convenient. All emails & calls will reply with 24 to 36 hours based on first come first serve.
Samples of designs: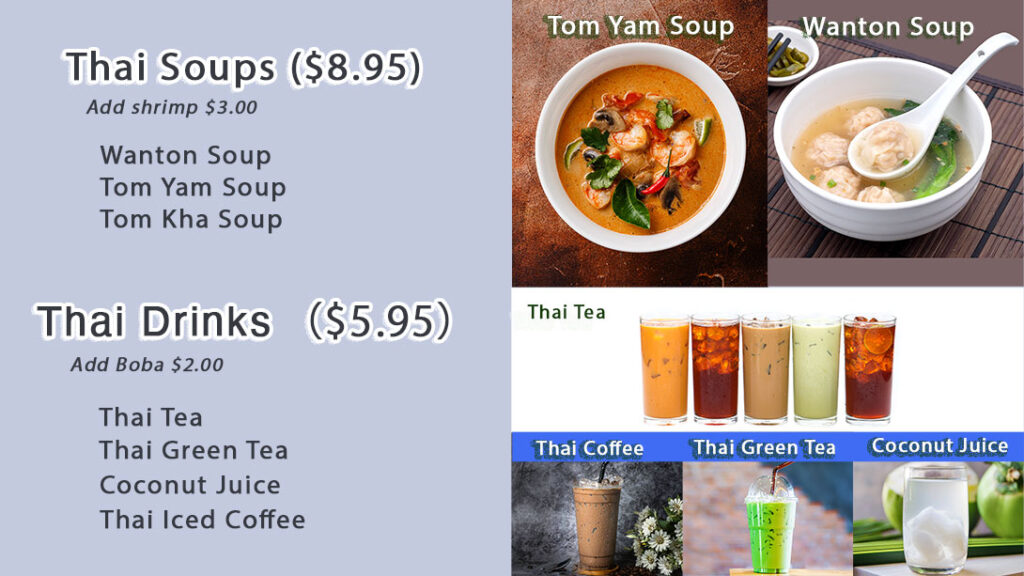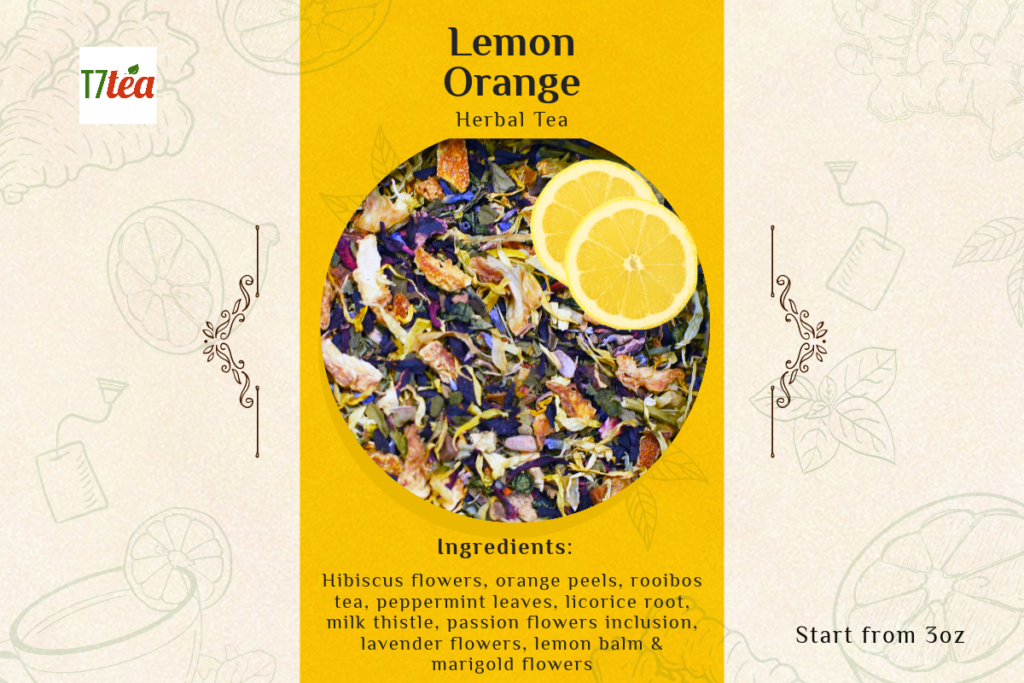 Youtube Videos or Social Media posting from product photography to landscape photography , wedding photography and more. Simply drop us an email or give us a call at 972-968-8168.
Check out our sample Youtube videos here: