IT Services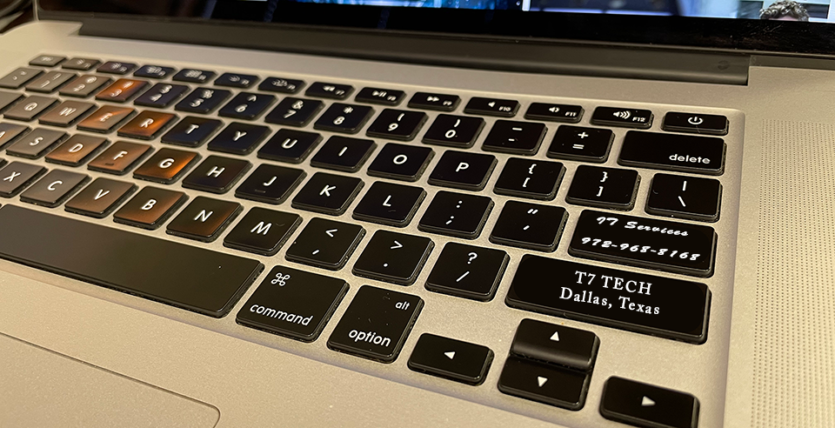 We make IT Simple. Let us know how we can help! From basic PC setup for both home office & small office setup to office networking and more, we have the solutions for you.
Our Basic Rates:
Networking Cabling: Starting at $125 per drop with CAT5 ( Each drop complete with new wall face plate for RJ45 ). $155 with CAT6 Internet Cable. Price may vary due type of building and other factors. Please email or call us for details.
Special Notes: Starting July 1, 2022, we (T7 TECH), will no longer using CAT5 for all our network installation. As CAT6 is now global standard for Ethernet Cables. Learn more about CAT5, CAT5E & CAT6 here.
Network Services Available:
Configuration of switches, wireless devices, servers, routers, modems and firewalls
IP Cameras installation & services (Authorized Dealer & Reseller Alibi )
Domains related services
Datacenter or server room routing adjustments
Distributed File Services (DFS)
Data Protection Services (DPS)
Messaging and collaboration solutions
Email configuration and support
Exchange migration or upgrades
Secure tunnels (dynamic or static) and VPN solutions
Internet bandwidth management
Disaster recovery sites
Spam and web filtering solutions
Software and hardware planning and deployment ( including Gaming PC Consultant )