IT Solution Provider
About T7 TECH
T7 TECH has been established as an Alibi authorized re-seller partner and a reliable security company in Dallas, TX. We offer the latest video security technologies and surveillance solutions in Dallas, TX that help solve security challenges, and meet the needs of your application — and your budget. Additionally, our trained security technicians are experts at servicing virtually any size security application — from small, single-site installation, to large, multi-site, multi-location projects. We also offer a comprehensive set of security services ranging from site survey and needs assessment, to local installations, technical support, and post-installation maintenance — to support your project from start to finish.
ADVANCED TECHNOLOGY
T7 TECH is a trusted provider of high quality video security equipment, access control technologies and innovative alarm systems. T7 TECH delivers the latest security technologies from Alibi, infinias, and LigoWave — and offers a broad range of security products, including analog cameras, network IP cameras, embedded DVRs, hybrid digital video recorders, network video recorders, security monitors, HD analog and IP-based electronic access control solutions.
COMPREHENSIVE VALUE-ADDED SERVICES
T7 TECH conducts pre-installation consultation, installation services as well as post-installation inspections in Dallas, TX. The company undertakes all security maintenance duties for your facility and offers comprehensive value-added services, including:
System Design and Engineering Support
Installation and Project Management
System Configuration and Remote Management
On-Site Service and Support
INDUSTRY-BASED SECURITY SOLUTIONS
We serve a broad range of industries, including home security, retail, small and medium business, large corporate and industrial facilities, financial institutions, education, healthcare, and other government and law enforcement agencies. T7 TECH supports single and multi-site installation with reliable, cost-effective security solutions, customized for the specific needs of the application.
As your trusted, single-source security provider in Dallas, TX, we have a unique way of doing things. It's how we innovate, collaborate, operate and deliver our values — for our clients.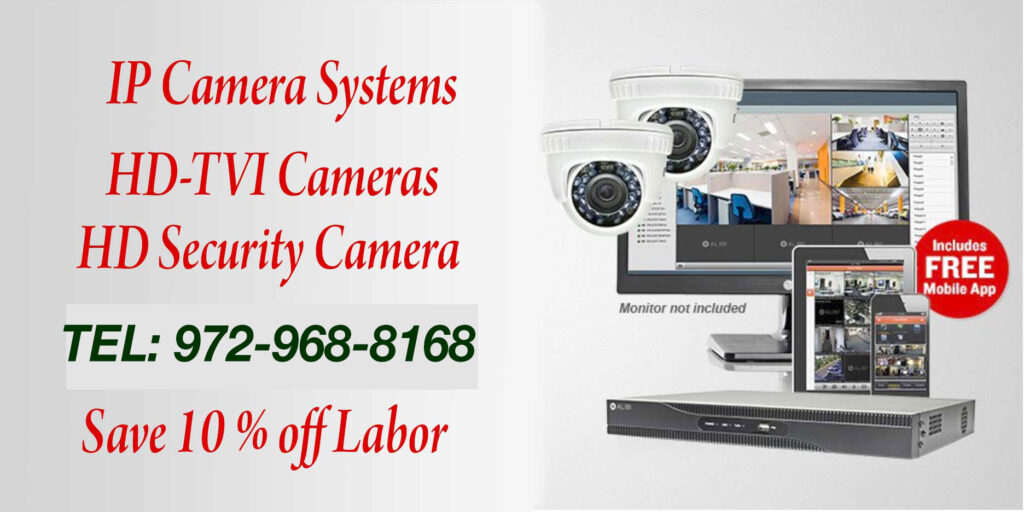 Join our newsletter for the latest specials & offers.